Bless you for stopping by. Would you please share this post using the buttons above? Please note, This post contains affiliate links

So,this year….I am teaching my 5 year old how to read.  I am spending a lot of time reading with him and to him.  After the issues we had with our daughter not learning phonics….and two years of remediation…I am so thankful to find good products that help me teach him…and yet do not tie us to books all day!  After all, a 5 year old boy needs some serious time outdoors to burn off some steam!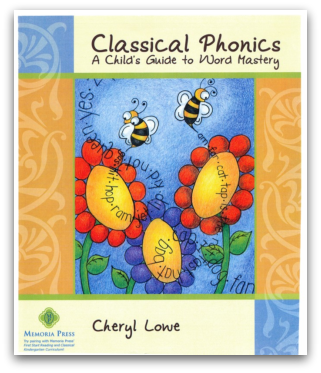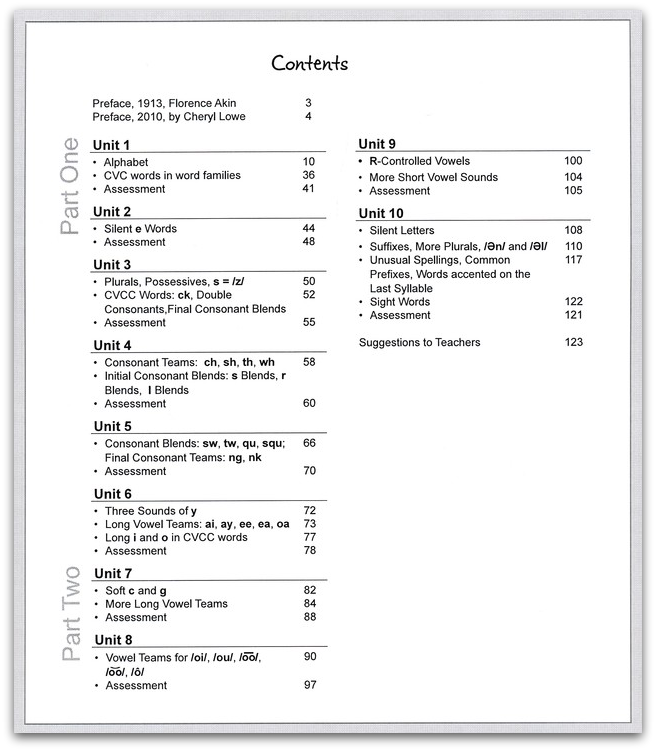 What a Blessing it has been to review First Start Reading and Classical Phonics from Memoria Press
The First Start Reading Set comes with a Teachers Guide and 3 Student workbooks ($29.95) or just the 3 Student workbooks ($21.95).  Not required, but recommended is Classical Phonics:  A Child's Guide to Word Mastery (14.95)
The Teacher's Guide is a great resource understanding vowel sounds, left/right, confusing letters (b-d) phonics, phonics recitation teaching correct pencil grip and provides general teaching guidelines.  The book actually provides you with scripted words for teaching each concept, etc.
The three student workbooks increase the child's ability to read and write and each one ends with an assessment
First Start Reading is a traditional approach to phonics and has these features:
Eat training as a part of learning to read by the phonics method
Blending vowel-consonant rather than consonant-vowel.
Blending w/the unvoiced consonants first (m, n, s, r, f, t)
One sound for each phonogram at a time
Practicing new phonogram and sound in a word family list.
Extensive practoce in the foundational skill of blending consonants and short vowles in the Consonant-vowel-consonant words
Practice in reading words and sentences as early as possible
Using the learning pathway of printing to reinforce phonics.
Attractive workbook that combinns all reading and printing skills
Inclusion of a small number of sight words (necessary element in learning to read)
Emphasis on correct pencil grip and letter formation
Assessments for the teacher.
My Little guy has truly enjoyed coloring the pages that begin each unit, tracing his letters and learning to read the various words on each page.  We are not moving quickly….but we are moving and taking our time to ensure he masters the steps before we move on.
Here is a picture of a lesson (in Student Workbook A) teaching (A) vs (AN) before words.  The instructions were to pick the ones that sounded right.  However, I thought this was a good time to implement something we already learned:  Use (A) before words that begin with Consonants and (AN) before words that begin with Vowels.  When I explained it to him that way, he understood what to do….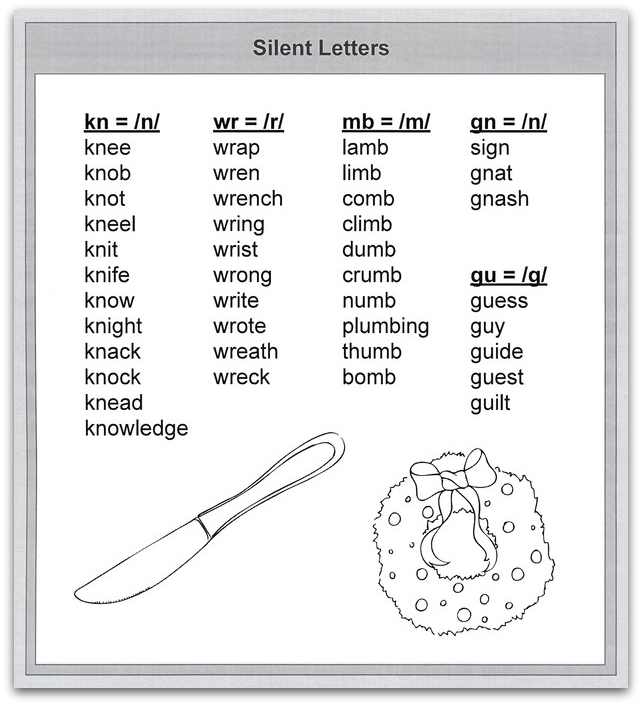 TClassical Phonics:  A Child's Guide to Word Mastery is a sweet book based on a 1913 classic, Word Mastery (Florence Akin)…presenting a well-organized and methodical presentation of phonics.  This book has added design and graphics to make it more attractive.  The book begins with pictures that correlate with the letters of the alphabet and words to help a child make a connection with phonics.  As the child progresses, they learn more….words in word families, groupings based on the first letter in each word, etc.
All in all, we have enjoyed this method of learning to read.This truly is a great program…and the price is unbelievable!  Don't just take my word for it, check out Reviews from other TOS Crew Members!
Memoria Press offers many products to help you teach your children at home.  They have entire curriculum packages for K-6, Latin, Greek and Many More!  Just Check them out HERE!
Disclaimer:  I received this product as part of the TOS Crew for my honest opinion.  No other compensation was received.
Please note, this post contains affiliate links. See disclosure for full information